LearnLax Academy is Snipers Lacrosse training and includes clincs, camps, lessons, group training and our newly formed 6v6 League.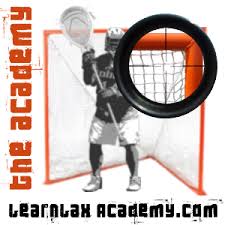 LearnLax Academy 6v6 League 
Lacrosse
LearnLax Academy is excited to announce our new Grow the Game initiative, The 6 on 6 Lacrosse League. 
The goal of the league is to introduce new players to the sport of Lacrosse in a fun and kid-centered environment.
Our program is tailored by age group and open to anyone, regardless of ability or gender. 
Our program is one night a week (Friday), in East Delray Beach. Players will practice for one hour, followed by one hour of game play. 
Our program supports the development of players, coaches and officials, as well as the use of consistent rules, to promote the growth and popularity of Lacrosse. 
Our games are specifically designed to reduce the number of players needed to easily form an optimal team, resulting in a fun and exciting Lacrosse competition that boosts camaraderie with friends and teammates, while enhancing athletic development.